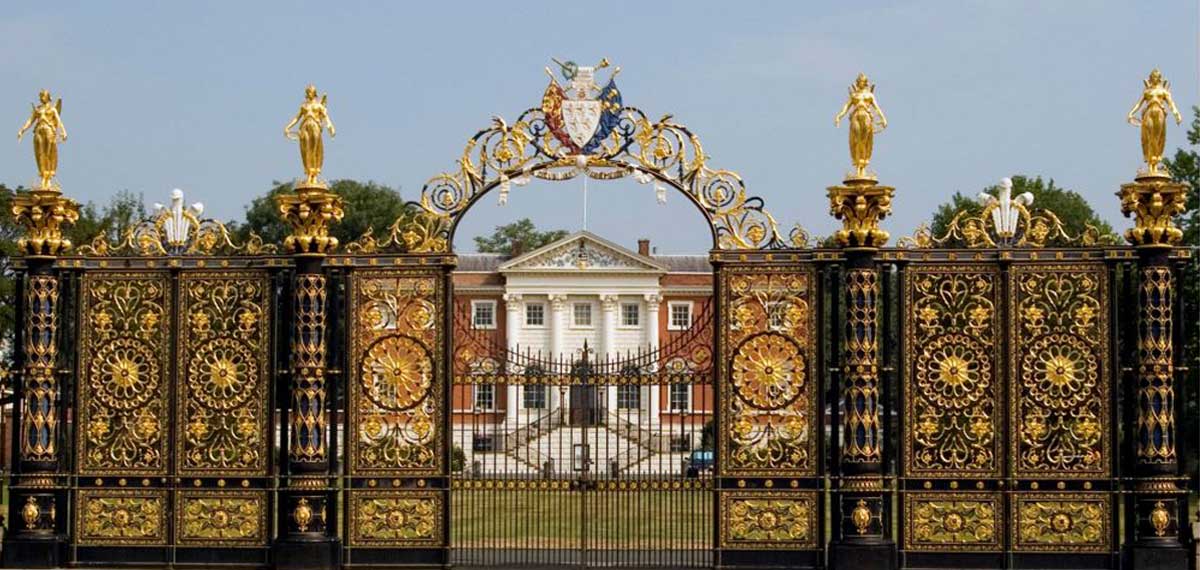 "Home from Home experience"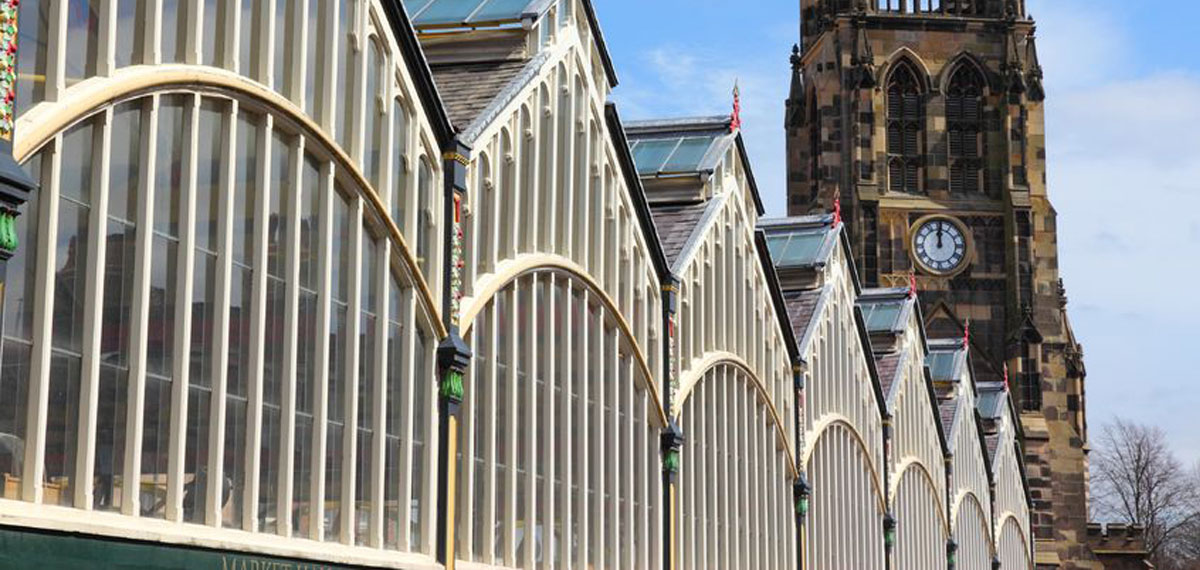 "360° contemporary living"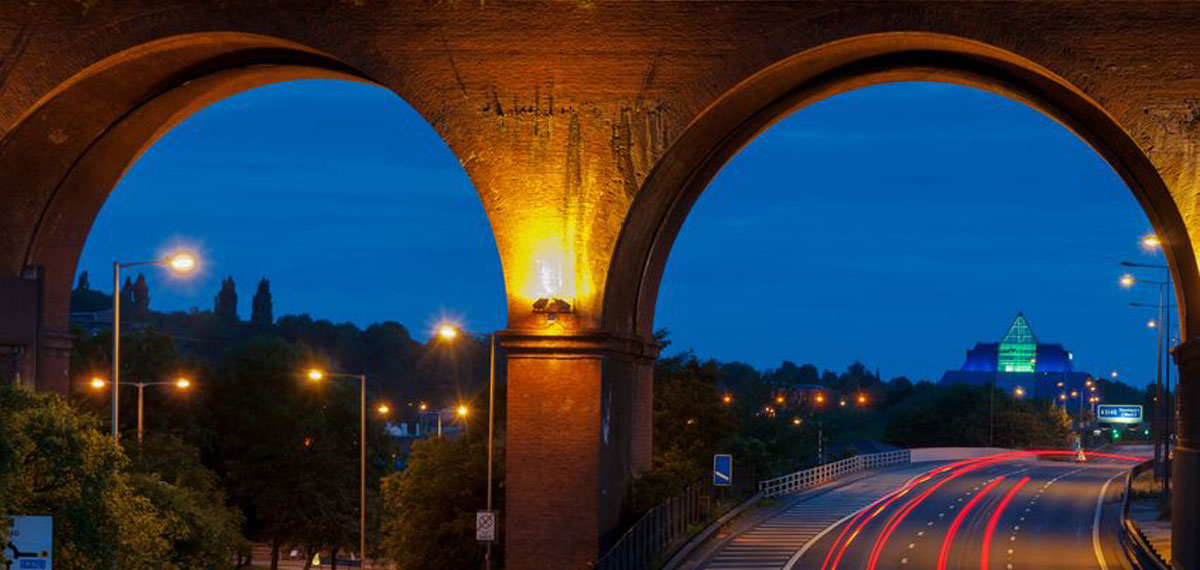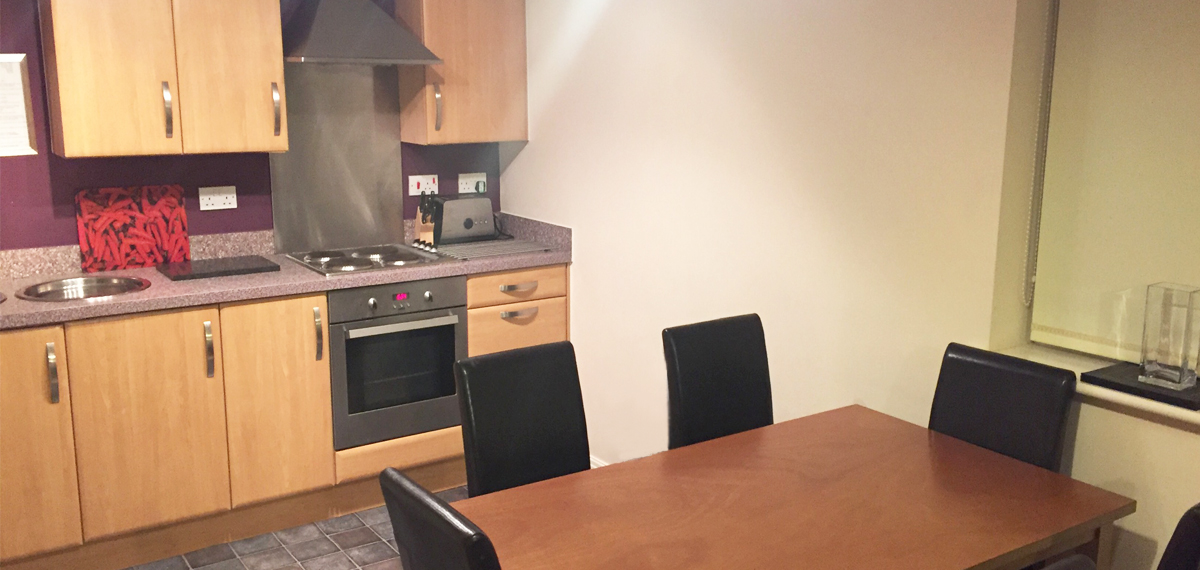 "Fully Equipped Accommodation!"
What do we do?
Living Quarters is a serviced apartment management company offering apartments in Altrincham and Warrington, aiming to give a direct and personal alternative to hotel and B&B stays. Our key objective is to create a home from home feeling throughout the duration of your stay with us.
We offer spacious, fully furnished and fully equipped living in each and every one of our apartments, many of which are configured to suit a sharing arrangement without getting under each other's feet. Living Quarters serviced apartments are much better value than Hotel stays and Holiday lets, offering the freedom and flexibility you can only experience in your own home.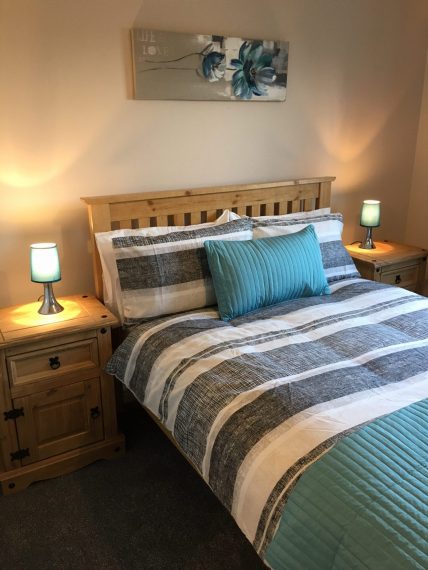 Would you like to find out more about Living Quarters and the apartments we have to offer?
Please don't hesitate to contact and speak directly to us, on 

07411 694931
Warrington Serviced Apartments
Our apartments here in Warrington are each located in peaceful complexes away from the hustle and bustle of the town streets, providing our guests with the correct environment to relax after a busy day.
Each apartment complex has fantastic security measures in place and dedicated parking spaces providing a secure and safe area to stay. Apartments located in our Birchwood complex are situated in a gated community with other complexes operating a coded access on the main entrance.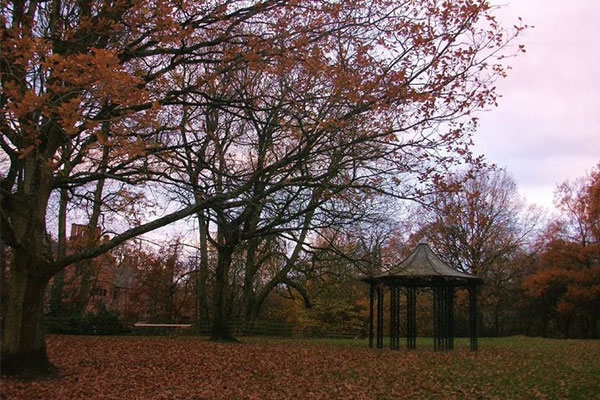 Serviced Apartments in Warrington & Altrincham
Apartments
Apartments here at Living Quarters, are the best Serviced Apartments in the areas of Warrington and Altrincham. Suiting the needs of our guest,s and providing a direct and personal alternative to local hotel and B&Bs, we strive to offer the very best accommodation with outstanding value for money .
Whether requiring accommodation for occupation or leisure, Living Quarters can provide apartments for guests that is best suited to them.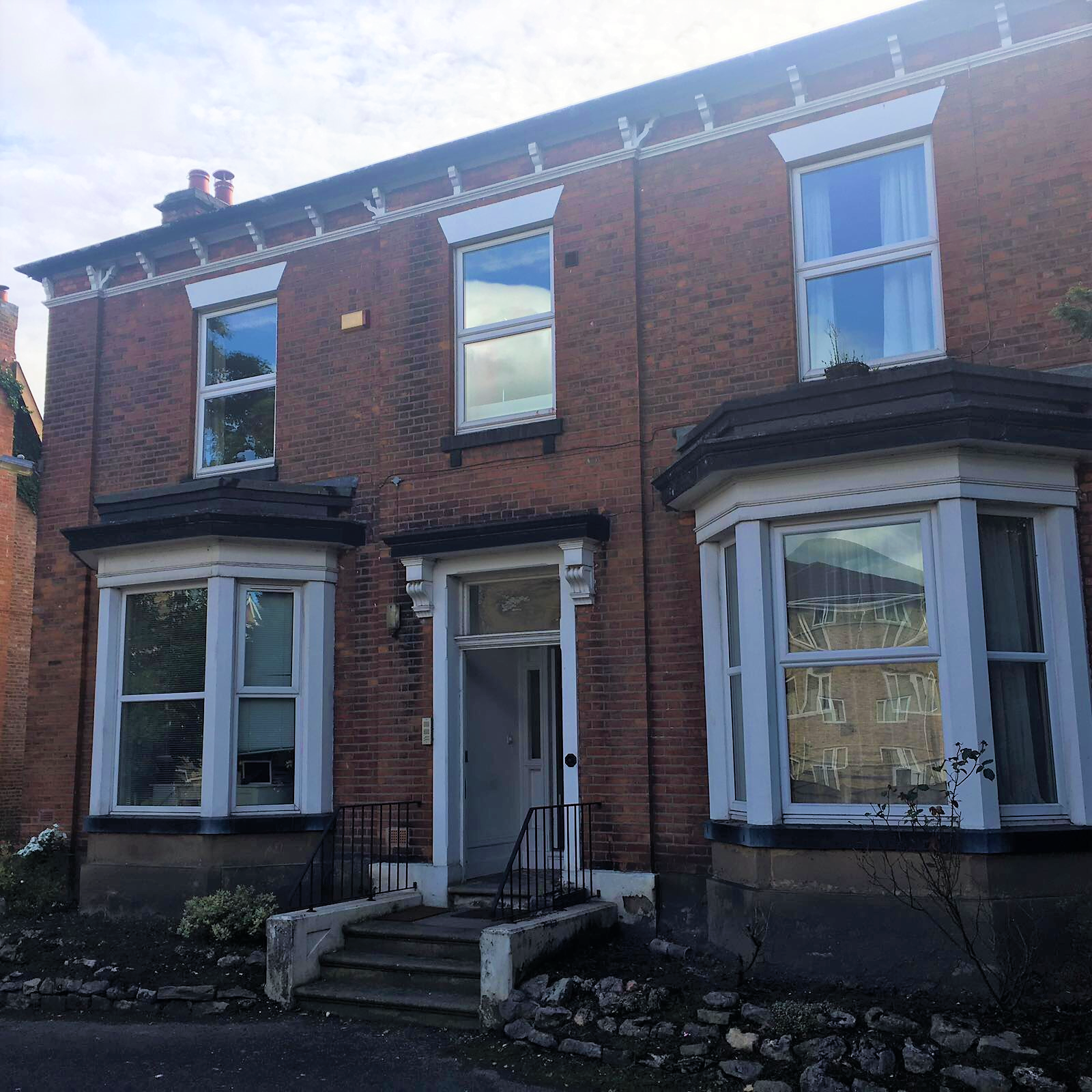 Altrincham Serviced Apartments
Our Apartments in Altrincham are closely situated within a 10 minutes walk to the Altrincham…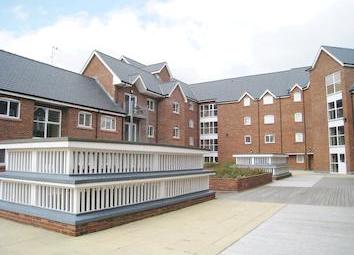 Bevan Court Serviced Apartments
Our apartments at Bevan Court are situated in a secure, quiet complex in the heart of…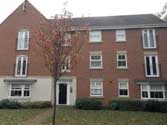 Chapelford Serviced Apartments
Our Chapelford apartments are located in a private and peaceful, newly built complex with a…

View all our properties here!
Contact Us
For any enquiries, please do not hesitate to get in touch by phoning 07411694931
Or alternatively send any enquiries to us using our contact form below: